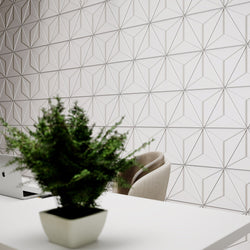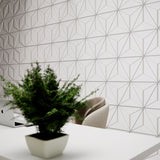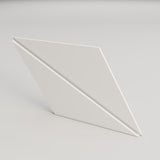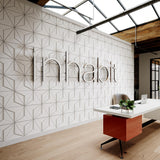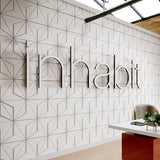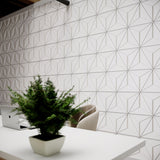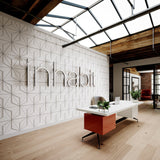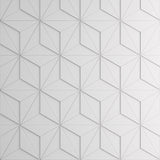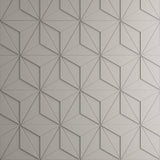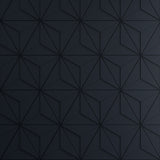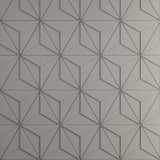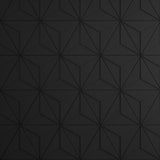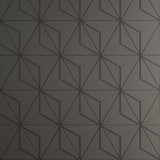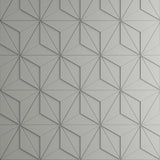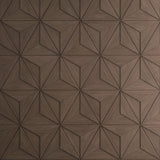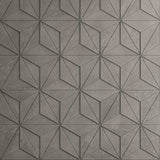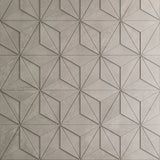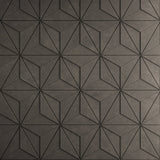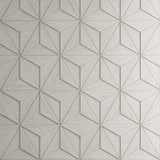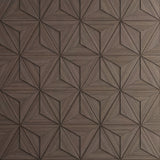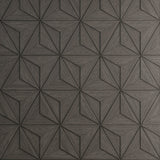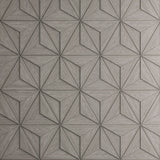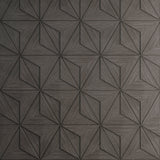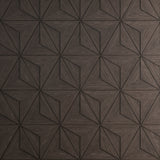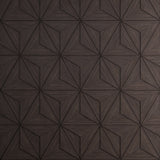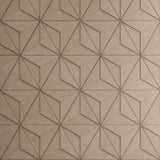 Method ALT™ Tiles from Inhabit® are sophisticated modular 3D wall tiles that transform walls into a dramatic expression of light, shadow, pattern, texture, and color.
ALT™ Tiles have a durable and cleanable surface available in a variety of color and pattern options. Available in our Luxe and Supermatte finishes as well as DIY Paintable or Stainable Finish. They work together through pattern repeats creating large-scale dimensional walls. ALT™ Tiles are a cinch to install and customize any room.
Developed to provide a beautiful aesthetic solution that is easy to install. No painting or seam filling required.
• A variety of standard patterns & finishes available
• Choose from our finishes or finish on site with primer & paint or stain
• Easy to specify, easy to install
• Standard Class B rating (Class A fire-rated available)
• Custom finishes available

Contents
Pinch/Origami contain 10 tiles per box (covers 5.8 sq ft)
Method/Corrugate contain 9 tiles per box (covers 6.5 sq ft)
Cantilever contains 6 tiles per box (covers 6.75 sq ft)
Dimensions

Pinch 18" x 6.41" x up to .75"
Origami 19.25" x 5.174" x up to .75"
Method 18" x 10.4" x up to .52"
Corrugate 18" x 10.4" x up to .52"
Cantilever 18" x 12" x up to .52"

Finish/Material
HDM & Thermally fused composite material
Paintable/Stainable DIY is carved MDF ready to prime/paint or stain in the field.
Fire Rating

Commercial Tiles With An ASTM E84 Class A Rating are available. Please contact us for pricing, minimum order requirements, and additional information.

Manufacture

Made to order in the USA

Eco-friendly
HDM Material: CPA 4-19 Eco-Certified Composite (ECC) Standard, California Air Resources Board (CARB) Airborne Toxic Control Measure (ATCM) 93120 and Environmental Protection Agency (EPA) Toxic Substances Control Act (TSCA) Title VI. Finishes and adhesives are MAS certified green for low emitting finishes
Timeframe

Ships within 10

-30 

business days. Sample tiles ship within 7-10 business days.

Swatches
Order color samples here
Returns

This is a made to order 

product

. See policy 

here

.

Installation
Note: Sample tiles are full size usable tiles.