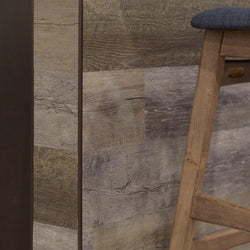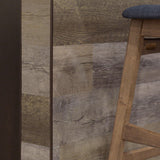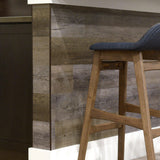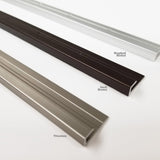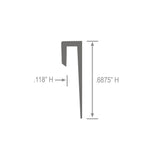 Peel & Stick Metal Edge Trim for Planks, Variplanks & Timber
Low profile L shaped 3 mm aluminum Jolly trim for clean modern transition for edges and corners. Comes in 4 ft lengths and installs by using the peel and stick method. Made from aluminum, the metal edge trim can be cut with a saw. Comes in dark brown, titanium and satin nickel.
Tara Miller
Excellent timing for shipping, product was all accounted for and easy to work with I will be using again in the future when I continue to improve or update my home.